My Annual Footprint
Household

?

CO2

Car Miles

?

mi

Air Miles

?

mi

Electricity

?

kWh

Heating

?

therms

Diet

Consumption

?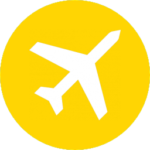 Stop Flying
A family of 4 vacation to Hawaii from the West Coast produces roughly 11 tons of CO2. That's the equivalent of 24,000 miles of driving a mid-sized car. Ouch.
For those that fly for leisure, it's the single biggest thing you can do to decrease your impact. It's that simple.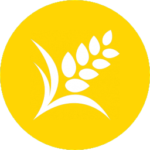 Eat Closer. Eat Lower.
The average American diet requires 7 hectares and almost 3 tons of CO2 per year.  That's nearly 3 times the global average.  The whole planet doesn't support this luxury diet.  Why should we?
Eat local when possible.  Eat less meat.
Buy Less Stuff
National Geographic's Greendex found that American consumers rank last of 17 countries surveyed in sustainable behavior.  By a wide margin.
We can do better.  Buy less stuff.  Use things longer.  Repair them.